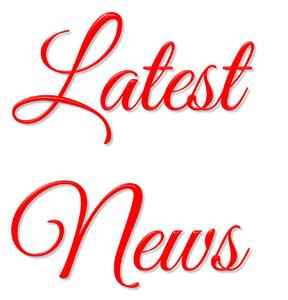 id="article-body" class="row" section="article-body"> Down with this sort of thing! The UK government has decided that you have to ask permission to watch porn — but will a porn filter work? We take a closer look David Cameron's plans to have your broadband provider filter pornographic photos and video, unless you opt-in to viewing such smut. Is Cameron's grotblock a great way of protecting children from seeing things they're not ready for, or a technologically ill-thought-out grab for votes?
Plus, Google launches a new Google Nexus 7, Amazon scraps free delivery, and Apple hands back four grand to a horse-loving eight-year-old. We ponder the Ubuntu Edge, a new phone that wants £21.5m of your money. And we wade into your questions: should Nokia ape Apple or simulate Samsung? Are we about to see a battery revolution? And what's the correct way to eat a scone? You can get this podcast and all our latest news, reviews and videos in your pocket with the CNET Global app for your iPhone and iPad or Android device.
If you've got a gadget dilemma or you want to have your say on the hot tech topics of the day, drop us a line in the comments below or on our Facebook page. And to listen to the CNET UK podcast, simply press play above or wish the iTunes Store a happy birthday and search for CNET UK while you're there. Just click on Subscribe Free for the latest tech news and gossip. Alternatively — speaking of inappropriate images — see us on video by pressing play below or heading for YouTube.com/cnetuk.
Now playing: Watch this: UK government blocks porn in Podcast 349 37:38 Play audio version Your browser does not support the audio element. Comments CNET UK Podcast Phones Mobile Notification on Notification off Culture